Poiretain 75cl 17 °
Grape Juice Muted with Olivet Pear Brandy. Manufactured by COVIFRUIT in OLIVET (Loiret-45).
TTC Price
€16.00
Soit 21.33 €/L
Origine : France - Loiret - (45) - OLIVET Volume : 0.75 L
Degré : 0,17 vol.
En dégustation :
Au nez, a powerful nose marked by a complex blend of fruit aromas such as pear and notes of fresh grapes
En bouche, slight sweetness which quickly gives way to a certain power due to alcohol. We find these aromas of fresh fruits present on the nose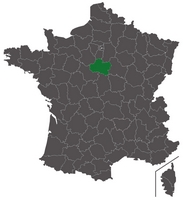 Loiret - (45)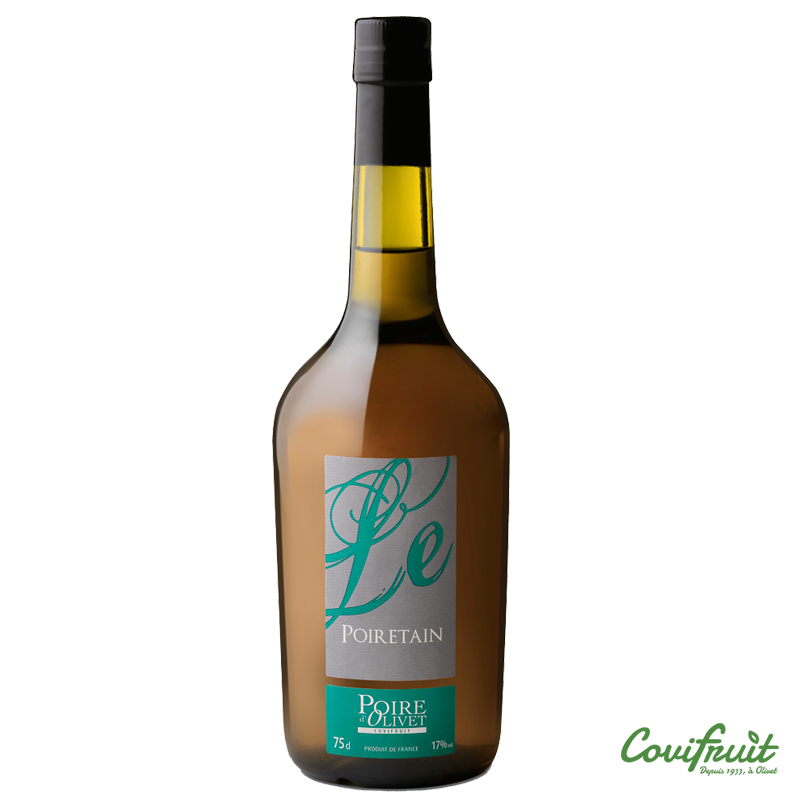  
Poiretain 75cl 17 °. Degree: 17%. Poire Williams eau de vie combined with grape juice gives birth to Poiretain. This traditional drink is the ideal companion for aperitifs with friends.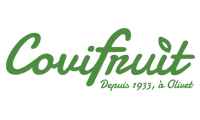 COVIFRUIT is a Loirétaine SME with a rich history spanning several decades. Since COVIFRUIT has existed, proximity, quality and service have been the values ​​of our company. They guide us on a daily basis. The Olivet pear is the fruit of many years of work and rigorous development. It is the result of so many decades of experience!
 This is why Pascal, our wine merchant, and Olivier, our distiller, are passionate about their activity. Each year, they patiently put their heart into offering you a high quality elixir. In addition, the Orléanais terroir in which we are located is renowned for the production of pears. 
It is certainly this which gives all its particularity to our brandy. We also offer four universes in the store to meet your everyday needs and festive moments: fruits and vegetables, creamery and cold meats, wine and spirits, delicatessen. To do this, each department is managed by a full person who devotes his energy to finding the right product at the right price.

Specialties:
No customer reviews for the moment.
YOU MAY ALSO LIKE...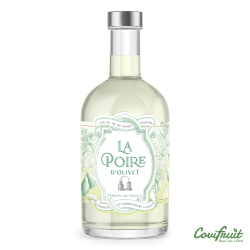 Blend of Red Wine from Orléannais, Sour Cherry Syrup and Cherry Alcohol. Manufactured by COVIFRUIT in OLIVET (Loiret-45).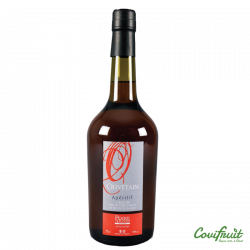 Grape Juice Muted with Wine Brandy. Manufactured by COVIFRUIT in OLIVET (Loiret-45).