COVIFRUIT
Covifruit is a company located in Olivet (45 - Loiret) since 1933.
Our company, a Loiret SME with a history of several decades, markets fruits and vegetables, prioritizing local production and manufacture.
PROXIMITY, QUALITY and SERVICES are the spearhead of our activity: they represent our company and guide us on a daily basis.
We also sell cold meats , creamery, fruit juices as well as deli and wine and spirits products. Cofiruit is best known for its Eau de Vie de Poire d'Olivet, with its 50% alcohol content. The bottle can also contain a pear inside.
A real know-how since 1933
The best regional products in short supply
Are you looking for a product? We find it for you!
Our team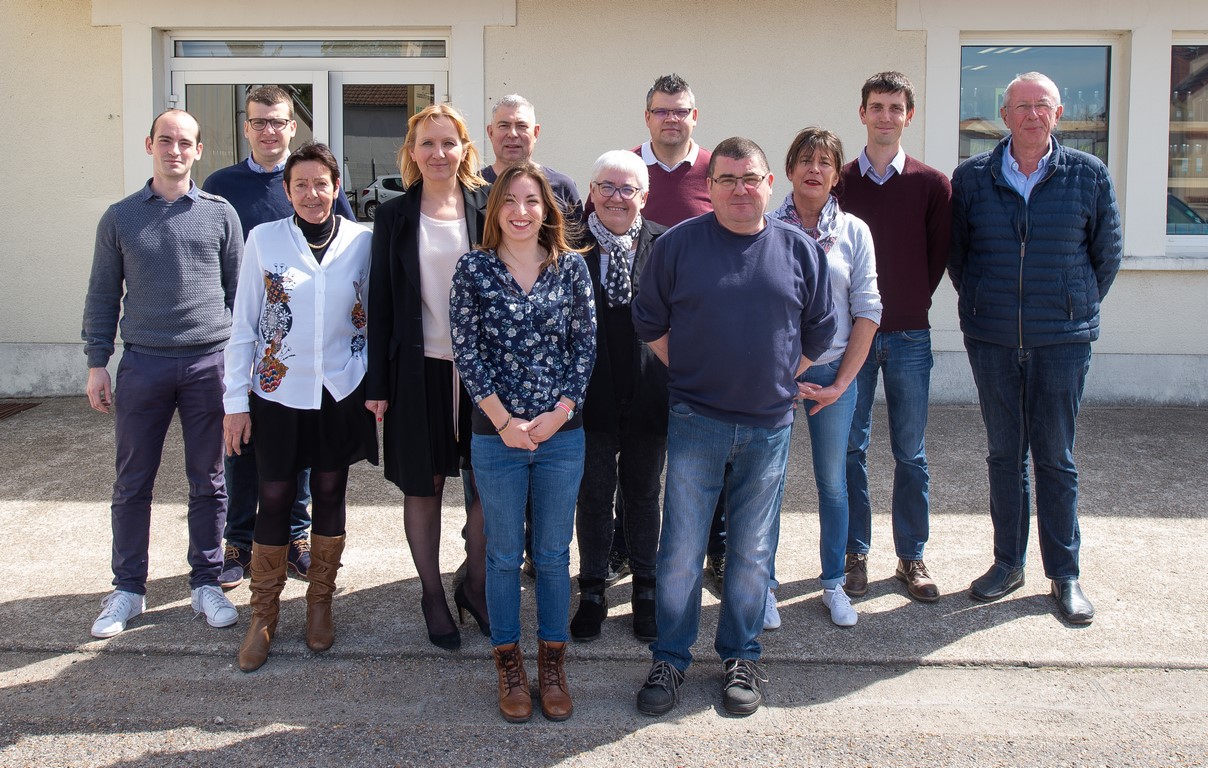 Our team is made up of a sommelier , a primeur , a wine merchant and a person who takes care of the delicatessen part. Each of the team members devotes their best to find the best products.
Several other employees and apprentices are committed to welcoming the customer, stocking the store and servicing our online store.
Covifruit will satisfy you for all your needs, from everyday to the most festive moments!
Testimonials
"Seasonal and quality products. Specialties of the Region". Nelly D. 5 stars on Google.
"Friendly welcome, store full of great products, including the best pear brandy in the world !" Matthieu D. 5 stars on Google.
"Good local products for everyday life as a gift . Nice discovery!" Charlène M. 5 stars on Google.
"Friendly and helpful staff. From you products that keep." Cat S. 5 stars on Google.
"Met at the agricultural fair. Very nice and original products like the Pear". Henri D. 5 stars on Google.